Best Gynecology Hospital in Vanasthalipuram |
Best Gynecologist Doctor in Vanasthalipuram
Evya hospitals is renowned as one of the best gynecology hospital in vanasthalipuram because we have the Best Gynecologist Doctor in Vanasthalipuram. Across the female lifespan of a female, there are several issues that are faced by them. We offer an expert solution for all such health issues with the best team of the gynecologist. Issues that may be faced by a female and their solutions are listed below which are effectively treated at evya hospital.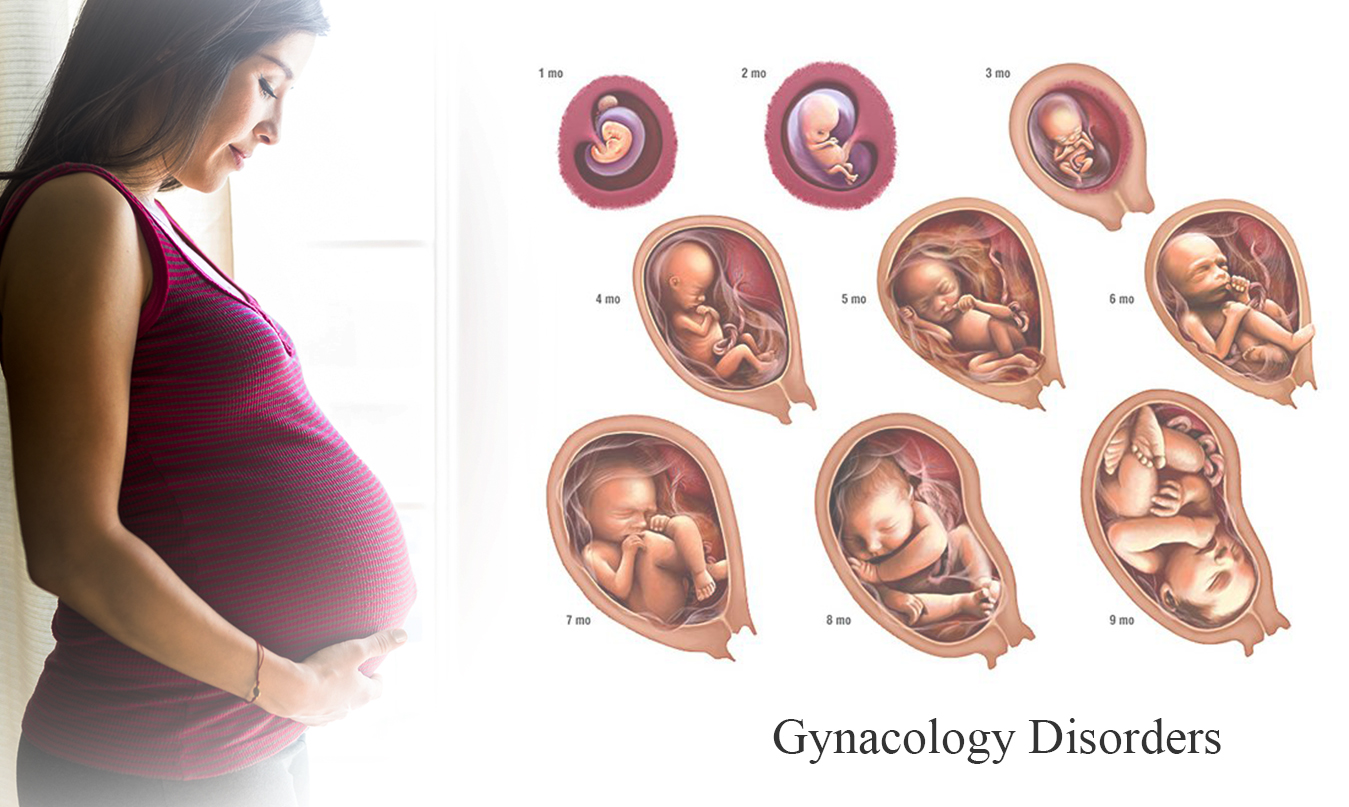 Women's health must be taken into great consideration at every stage of life. To serve the solution of every health-related issue of women we have a team of the best gynecology doctor in vanasthalipuram and zeal to promote women's good health. If you are also seeking the best gynecology doctor who can treat you with comprehensive solutions for your health issues then evya Hospital is the best gynecology hospital in Vanasthalipuram and always at your assistance to serve you with the best techniques and latest equipment.
Our multispecialty hospital employs the greatest gynaecologists to provide the best pregnancy care. Our medical specialists pay more attention to spot any problems that pregnant women frequently encounter during birth.
Women's reproductive issues, such as PCOS during menarche, infertility issues during adolescence, and mood swings and physical changes following menopause, call for ongoing care and attention.
It is important to provide each stage of a woman's reproductive cycle the necessary consideration and counselling, which is occasionally missed. evya Hospitals, which offers comprehensive gynaecological, obstetric, ultrasonography, and foetal medicine treatments, offers the best services of any gynecology and obstetrics hospital in Hyderabad.
1. General gynecologic exams, procedures, and treatments, including pelvic examinations and Pap Smears, breast exams and Breast Self-Examination education
2. Sexually transmitted diseases
3. Warts and premalignant lesions of the lower reproductive tract
4. Urinary tract infections
5. Pediatric and Adolescent Gynecology
6. Fistulas
7. Vulvodynia
8. Chronic Pelvic Pain
9. Female sexuality issues
10. Fibroids
11. General physicals
12. Immunizations and injections
13. Ovarian cysts
14. Uterine, vaginal and vulvar disorders
15. Vaginal yeast infections
1. Infertility evaluation and treatment
2. Pregnancy and mental health
3. Miscarriage
4. Pregnancy and the flu
5. Pregnancy care (from pre-conception counseling through
delivery and post-partum care)
6. Ectopic pregnancy
7. Cervical cerclage
1. Cystocele
2. Lower genital tract dysplasia
3. Uterine prolapse
4. Vaginal vault prolapse
5. Pelvic floor dysfunction
6. Tension-free vaginal taping/Vaginal vault suspension
7. Urinary incontinence
8. Fecal Incontinence/Accidental Bowel Leakage (ABL)
9. Pelvic heaviness or fullness
10. Rectocele
11. Urine leakage
Gynecologic Cancers and Screening
1. Cancer prevention and screening
2. Precancerous conditions of cervix and early cervical cancers
Tests and Surgical Procedures
1. Myomectomy (laparoscopic and hysteroscopic)
2. Preventive and surgical care, including: a. Cervical Biopsy  b. Biopsy of the Vulva  c. Biopsy of the Vagina
3. Reproductive Surgeries
4. Hysteroscopy
5. Supracervical total hysterectomy
6. Laparoscopic oophorectomy
7. Laparoscopy
8. Robotic Hysterectomy
9. Cystectomy
10. Endometrial Ablations
11. Laparoscopic supra cervical hysterectomy
For the most efficient treatment and consultation get in touch with our experts now with our Best Gynecologists In Hyderabad At Evya hospital.