Evya hospital best gynecology hospital in vanasthalipuram, We have our Department of Obstetrics and Gynecology to providing comprehensive, cutting-edge, and industry-recognized health care services to women in all stages of life, including adolescence, reproductive, pre, peri, and postmenopausal periods. We do this with the knowledge that human health depends on the harmonious operation of body, mind, and soul, and with the conviction that a doctor should act as a patient's friend, philosopher, and guide.
Our motto is Bond, Love and Serve.
OUR SERVICES:
Obstetrics:
Motherhood is a priceless experience and a special sign of a woman's ability for creativity and caring. Being a mother teaches a woman about abilities she didn't know she possessed and teaches her to face anxieties she was unaware she had.
We provide the following services to assist the woman in maintaining her successful pregnancy and delivery journey:
*Basic infertility services
*Preconception counseling
*Normal and High risk , pregnancy (Recurrent pregnancy loss, PIH and Eclampsia, Cardiac disease, Diabetes, Antepartum hemorrhage-Abruptio & placenta previa, postpartum hemorrhage, Negative Rhesus Typing, Hypothyroidism, Ectopic pregnancy, Multiple pregnancies, tumors complicating pregnancy etc.) services and treatments Relevant counseling about Diet, Exercise, Yoga &rest
*Safe deliveries
*Postnatal services & counseling: Diet, Exercise, Yoga, Family planning, New born care
*Abortions- counseling& Treatments
*Available surgeries: D&C; Cervical biopsy, cervical circlage, D&E, Cesarean section, Tubectomy, Diagnostic Lap surgeries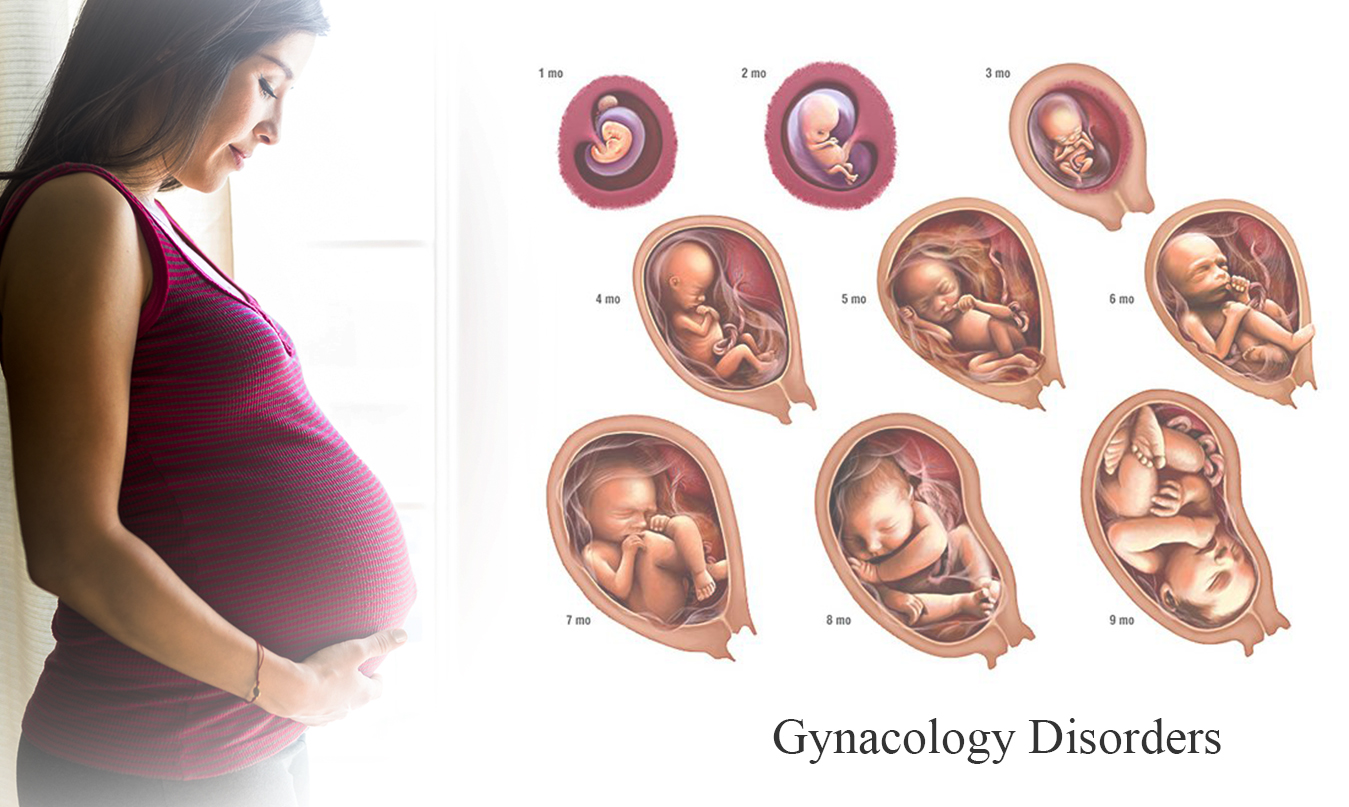 Gynecology :
Menstrual Problems: Irregular periods, Primary and secondary amenorrhoea, Menorrhagia, Dysmenoorrhoea, poly menorrhagia and Metrorrhagia, PMS Etc
Endometriosis
PCOS
Ovarian and para ovarian Cysts and solid tumors
Prolapse Uterus
Uterine fibroids
Cancers- cervical, uterine, ovarian
Available Tests and Treatments: 
Screening tests for Malignancy-Biopsy, USG, CT, Blood tests, Lab tests.
Medical treatment:
Total Hysterectomy-open and Lap, Laparotomy, Open and Lap surgeries for Para ovarian, & Ovarian Cysts and solid ovarian tumors.
Vaginal surgeries-Hysterectomy, Manchester operation, Posterior colpo perineorrhaphy.
Hysteroscopy.
Breast – Clinical examination, USG and surgeries for benign lesions.
UroGynecological surgeries for Stress urinary incontinence.
Adolescent Friendly Health Clinic:
Irregular, Delayed menarche, Preponed Menstrual Cycles, Delayed, excessive and/or prolonged menstrual flow
PCOD, Acne,Obesity
uterine, Breast and ovarian tumors
behavioral problems and Emotional
Services Available:
Counseling: Diet, analysis of Emotional and behavioral problems, exercise. 
Tests: Blood tests, CT, USG 
Treatments: Medical and surgical
Menopause Clinic:
counselling for diets, exercise, rest, physical relaxation, and prevention of postmenopausal gynec & medical issues
screenings for the early diagnosis and treatment of postmenopausal gynaecological issues, cancers, bone density tests, etc.