Multispeciality Hospital in Vanasthalipuram, Hyderabad
EVYA Hospital is one of the best Multispeciality Hospital in Vanasthalipuram, Hyderabad was started by Dr.Mallikarjuna Rao, MD, and Gold Medalist in General Medicine. EVYA Hospitals was started exclusively for Diabetes care and Emergency care
Dr.Mallikarjuna Rao has done a specialized course from CVC, Vellore. Currently an Associate professor with Deccan Medical College and also a unit in-charge. Has been in critical care for over 7 years. Previously worked as HOD at Sigma Hospitals for 6 years.
EVYA Hospitals has 23,000 Sq.ft of space with all amenities including operation theater, critical care, pharmacy, radiology, labs, rooms for in-patients, etc to treat the patients with utmost care.
EVYA uses state of the art equipment and technology to provide cost-effective treatment and care to the patients
To understand the cause of high prevalence of Diabetes among Indians we follow these objectives:
To carry out basic and applied research in Diabetes
To conduct conferences, refresher courses, lectures, seminars, demonstrations and exhibitions on diabetes health care.
To promote and participate in global and national diabetes health care initiatives.
To associate and collaborate with international and national research institutions, to promote diabetes research.
This paper aims to review the epidemiology of diabetes mellitus (DM) and its complications, primarily focusing on incidences over the last decade in India and outlining some of the advances made by national institutes and stakeholders involved in DM research and management.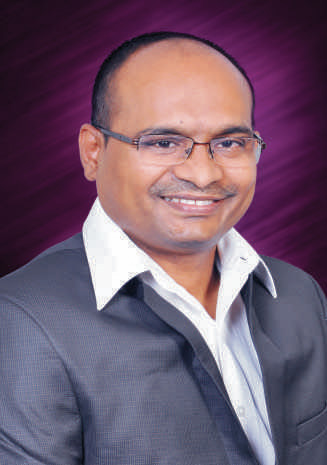 The epidemiology and prevention of diabetes mellitus (DM) and its complications in the 21st century is one of the most important challenges that public health needs to address. Diabetes represents both a huge burden on healthcare systems, as well as an enormous financial cost to individuals and society. In this review article, we discuss the current epidemiology of DM, its risk factors, and their correlates, i.e., obesity, hypertension hyperlipidemia, etc., in India. We highlight advances made over the past decades on various aspects including genetic/demographic analysis for explaining patterns of disease burden across classes; development of screening programs for preclinical DM by incorporating glycated hemoglobin (HbA1c) cutoffs; conducting paired population-based studies on incidence trends in childhood diabetes; efforts towards standardization of diagnostic procedures for measuring early indicators of diabetic complications; incorporation of socio-economic status variables in studies designed to assess risk at a population level; awareness campaigns addressing issues such as safe blood glucose monitoring practices and nutrition
Our Mission
Mission Statement we recognize the value of every person and are guided by our commitment to excellence and leadership.
Our Vision
To be a premium healthcare institution providing quality medical care with human values.