Best Diabetes Hospital in Lb Nagar | Hyderabad – Evya Hospitals
​We partner with most insurers to provide you access to excellence in healthcare
V.Srinivasa rao

Recently my father was admitted to the hospital he was suffering from viral pneumonia due to lung infections Dr. Mallikarjun sir's excellent treatment. The hospital staff is very polite and very good caring. I thank u Madam in the causality department helped very much, treated and the Front office madam is helpful. I will recommend Evya.
vedavyasareddy vaka

This review is based on a single visit. I experienced the ER, ICU, diagnostics, pharmacy, and canteen. Steps to minimize COVID risks like testing each patient before entry into the building, masks, physical distance, and transparent screens for interviews are followed. Visitor control at ER and ICU was good. The facilities are good. Attendants and visitors have adequate seating for waiting. Parking is adequate.
Rajin Best

Better if It accepts CGHS ( Central Government Health Scheme). The hospital is very near to the highway and has good resources like canteen, juice and tea facilities for emergency use. And the medical helping team is also responsive and caring. I promise It is a good choice if you have time to choose.
Naveen Kumar A

Definitely, I will give a 5-star rating to this hospital because in the month of April were my father A.yadagiri (70years old ) affected by the covid 19, and 40% of his lungs were infected, joined in this hospital, dr. Mallikaejuna Rao sir has given treatment within 6 days my father was recovered, now my father health is fine, thank you very much Mallikaejuna sir and staff thank you very much
Anil Kumar

I visited this hospital two days back, I think this is the best hospital for treatment. Good services, best staff. Doctors are highly appreciated and there provide all the facilities to the patient, it's a really affordable price for every patient. thank you very much for your patience and understanding of our problems, really appreciated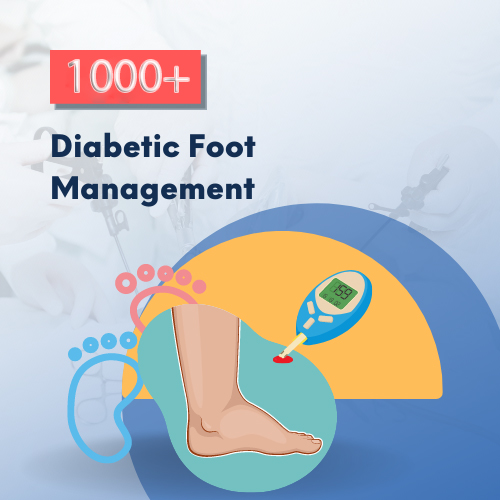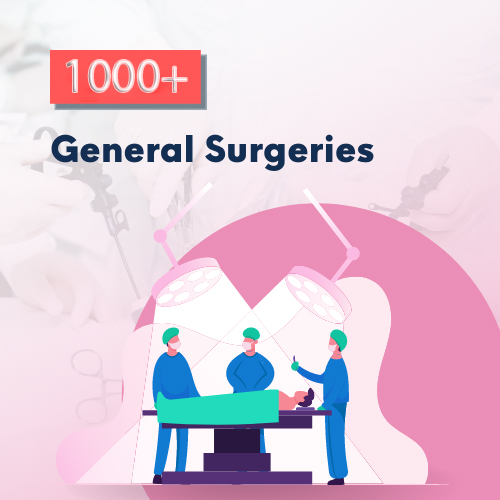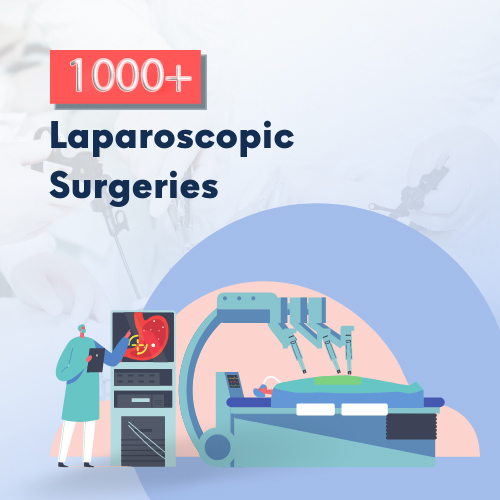 Evya Hospital is one of the topmost healthcare providers in Hyderabad, Telangana. We are a group of professionals who believe that providing quality care is the most important aspect of healthcare.
Our hospital follows international standards for cleanliness, hygiene, and safety of patients. Evya Hospitals are fully equipped with high-quality healthcare delivered, with the most modern equipment and cutting-edge technology combined with expert doctors, technicians, and nursing staff with extensive experience.
It strives to play a leading role in providing quality health care by successfully delivering more value to the people of Telangana, Hyderabad.
At Evya Hospital, we pride ourselves on the dedicated team of physicians and surgeons serving our patients. We are supported by non-clinical professionals and nurses who work together to deliver seamless care to our patients.

Evya Hospital's emergency care unit is a multi-discipline team that provides care to patients in times of medical emergencies. Our emergency physicians are highly skilled and have training in BLS and ACLS. The team is assisted by well-trained and qualified emergency nurses.