Best Cardiology Hospital in Lb nagar
If you are searching for the Best Cardiology Hospital in Lb nagar. Evya Hospital has the best Heart Specialist Doctors, Our heart surgeons with the most success rate.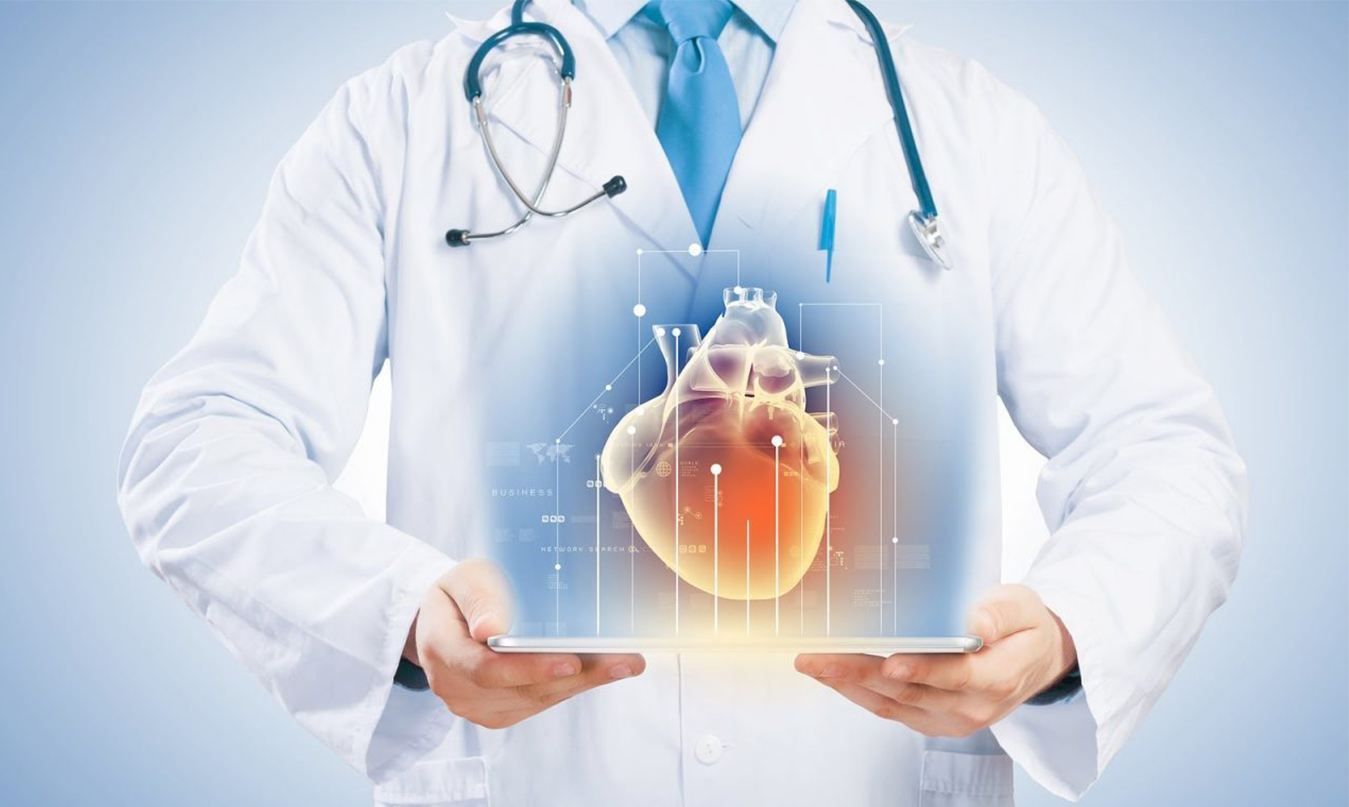 Evya Hospitals is one of the Best Cardiology Hospital in Lb nagar visit us now for all your Cradic problems. This generation is found much more prone to the increased heart issues but the right treatment can bring all those folks back to a healthy life. Evya Hospitals and Diabetic Research Center are one of the most renowned Cardiology Hospital  for treating even critical cardiac issues and bringing those patients back to their life. Here we have the best cardiologists to treat patients and have gained expertise in heart transplantation, surgeries and interventions, and other heart-related treatments. If you are facing any kind of heart-related issue then immediately contact our experts and get appropriate treatments by the best Cardiology Hospital in Lb nagar, Hyderabad
Extreme fatigue.
Constant dizziness.
A fast heartbeat.
A new, irregular heartbeat.
Chest pain.
Onerous in breathing during regular activities and rest
Cardiac care unit in Evya hospitals will be available in a day with care and more attentive towards the problems of heart disorders. Cardiologists in Evya hospitals are the best doctors in Hyderabad. Hospital consists of separate unit for cardiac care treatments and highly equipped laboratories for cardiologist patients doctors in these hospitals treating the cardiology problems are the best cardiologists in Lb Nagar Hyderabad.
Signs or symptoms of Cardiovascular disease
Chest pain, chest tightness, chest pressure
less breath intake.
Pain, numbness, weakness or coldness in your legs or arms due to blood vessels in those parts of your body are narrowed.